TAKING B2B BENEFITS WITH US? WANNA KNOW?
We assure you, you will never forget the business experience with us with all world class products.
In the last few years we have introduced so many products and services to fullfill the need of our consumer entity. Below are the details just go and check what type of experiences we had mined from the scratch for you.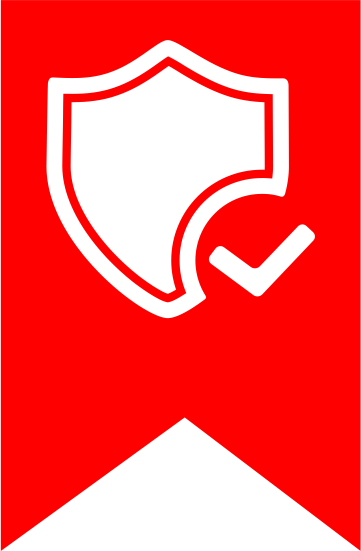 SECURITY
We made market choice in this field and done tons of projects in recent 3 years. We are now distributor and channel partner of many brands.
DGM EXPERTS
We are Digital Marketing Experts and done tons of projects in recent years for our various clients.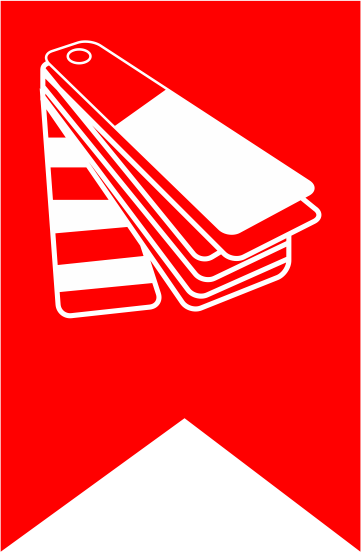 PRINT & ADVERTS
We have experience of more than 10+ years in Printing and Advertising field and done so many uncountable projects for our clients.
IT SERVICES
We have build so many it infrastructure and software solutions for small and medium enterprises in Information Technology Field.
E-COMMERCE
We have made solution for E-commerce industry. New selling portals, materials, logistics and so many services we gave to our clients.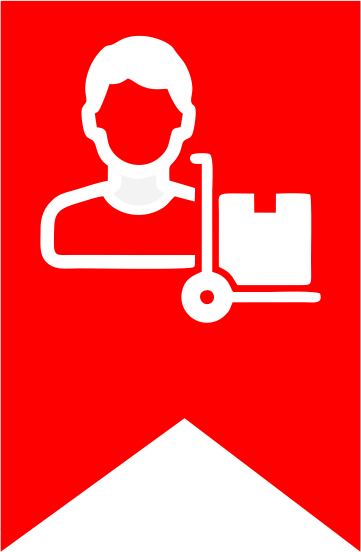 SUPPLIER
We have supplied so many products related to our B2B and B2C clients.
CAPTURE
We have recently introduce our new team for capturing the moments for any type of happening in human and bussiness as well as nature life with our latest equipments and experienced team.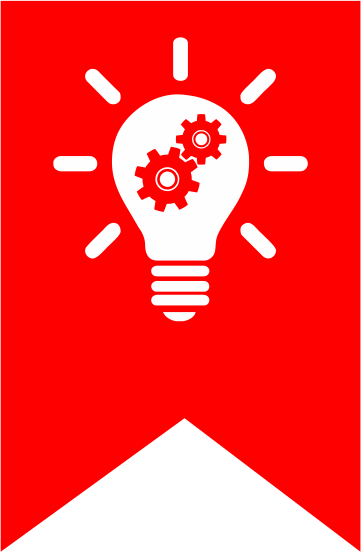 R&D LABS
We are never stop our Research and Development towards to finding ways, exploring new things, innovate methods, product and services for our clients.
C&S LABS
What we have done? We are always ready to give our best experience consultation services to our B2B and B2C clients.
Take a look on our some "Hot Products"
Security
Software
E-Commerce
See what our valuable clients thinks and tells about us.
Purshottam Singh
T-Series (Purchase)
Shiv Dutt Sharma
ESMS Technology (MD)
Mohan Sharma
GCS Public School (Director)
Himanshu Seth
Gradestack Pvt. Ltd. (HR)
Vidya Sharma
Acadecraft Pvt. Ltd. (HR)
Devashish
Zolo Stays (Admin)